Royal Area
A downloadable Royal,Area for Windows
gg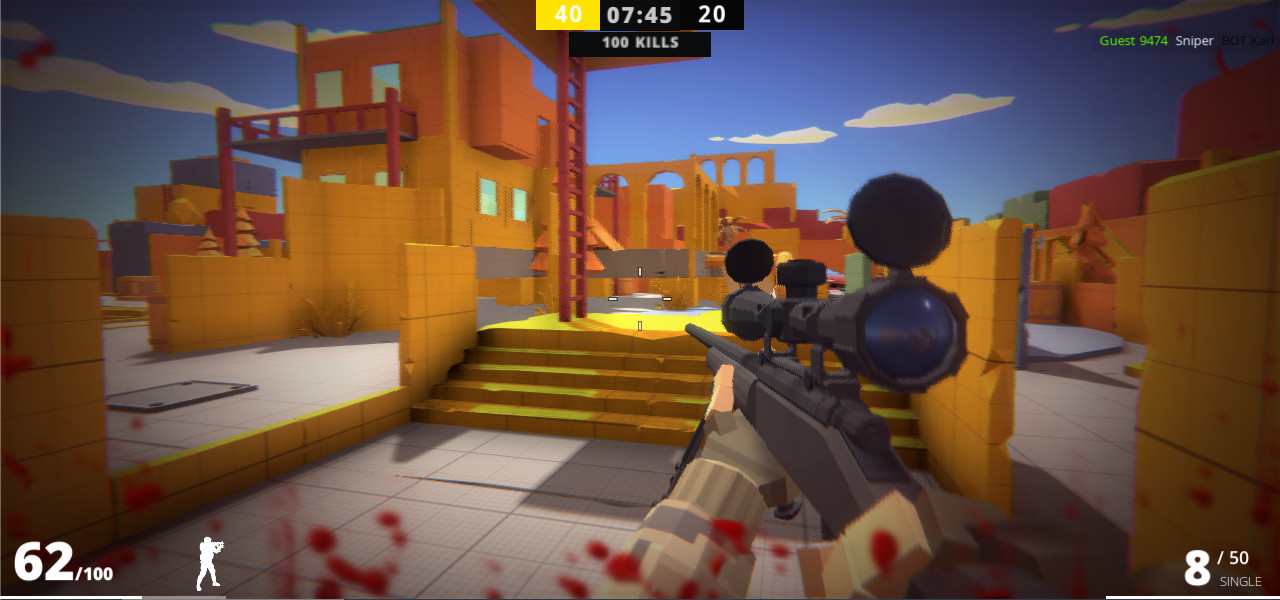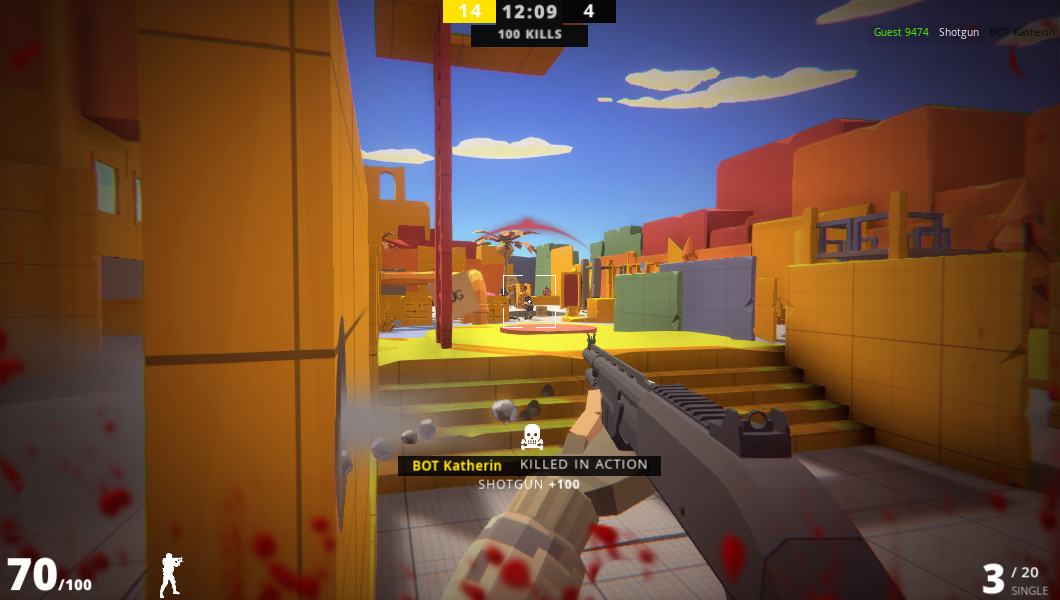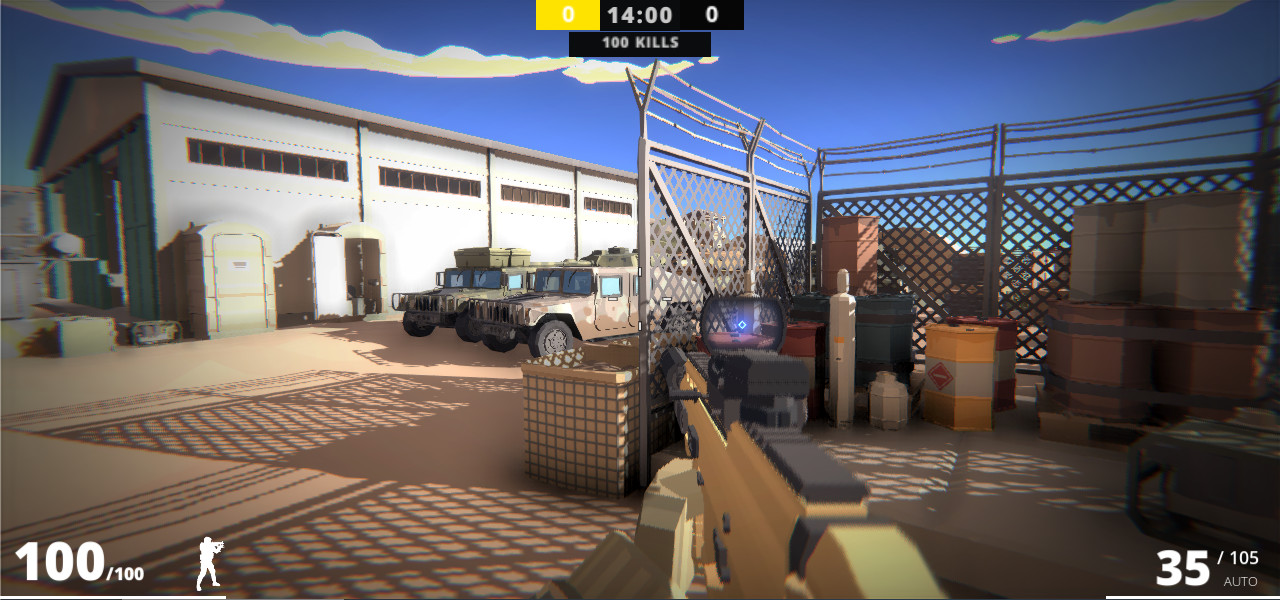 Hello Welcome to Royal Area!!!!!
(" Please note this game is early access and all development here is not final!!!) AND YES MULTIPLAYER SERVERS ARE WORKING 100%
Blast your enemy away with the all new shooter cam that allows smooth FPS Shooting and Gameplay!!! If there is no one online then have fun with the new bot option. There are 5 maps in this version of the game. There are 4 character choices in the game so that you can blast away your enemy's with new weapons and gear!There are no limitations to your shooter skills all you need to do is click that Download Button and start shooting away!!!! Hope You Have fun (" Friend me "TheRandomFies") if you wont to play a game together
Please Make Videos and post them here it really helps A lot !!!! Thanks.
Update: Game will be heading to other websites, Once its ready!
Install instructions
1. Click download- you will need winrar most likley for the extractor
2. Open and click Build.exe
3. your done make a nickname and start playing